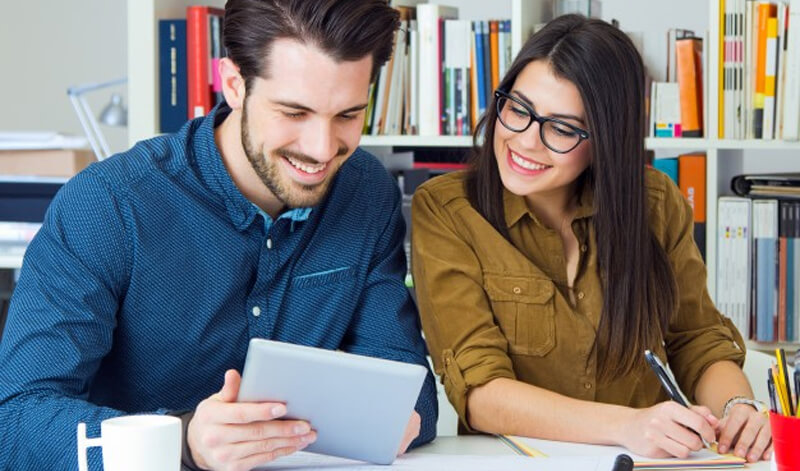 We are happy to have you as a customer today, but just as important, we want you as a customer, tomorrow!
Distinctive Restoration is happy to introduce our latest customer testimonials. This page will be updated periodically as we receive new reviews. Special thanks to the customers who already provided us with their feedback, we appreciate your time spent on this. We encourage others to provide their own experiences, which will help us to provide exceptional customer support.
Distinctive Restoration Reviews
Find out what people are saying about Distinctive Restoration.
"We have used Brandon and his company many times. I highly recommend them for all of your flooring needs."
- Scott Y. (La Quinta)
"This company was honest and reliable. They performed the work above and beyond expectations and we will be using them for all of our apartments and any HOA services needed. It's best to go with smaller family owned companies in this desert as they take their time to be there for you."
- Linda W. (Palm Desert)
Tile Installation: "I do a lot of different work for my clients. I have referred this company many times over the last several years. Every time I refer them, they make my customer's happy. They do quality work for a good price. Their customer service is the best in the business. I like that they are a one stop shop and they can handle anything that I need."
- Mike J. (Desert Real Estate Broker)
Carpet/Rug Cleaning: "Wonderful people to work with! Hard working and very courteous. Would highly recommend them to friends."
- Sharron T. (La Quinta)
Tile/Grout Cleaning: "In every way the staff that visited our home (Erik and Tony) were professional, efficient and very easy to work with solving odds and ends at the end of the job. Outstanding is the best word to describe their work. While some might thing that the company is a bit expensive, we would counter with this: you get what you pay for and we got excellence!"
- Judie B. (Indio)
Carpet/Rug Cleaning: "We are currently waiting on new bath flooring before the carpets are cleaned by Distinctive. That should be done in about two weeks. So far Eric has been prompt, courteous and easy to work and schedule with."
- Greg D. (Indio)
Tile/Grout Cleaning: "These guys are courteous, polite, friendly and hard working. Best investment we made. Our tile floors look brand new. That's what they promised and that's what we got….! highly recommend them to anyone wanting A+.quality work!!!!!"
- Patricia C. (La Quinta)
Tile/Grout Cleaning: "Distinctive Floor Care's employees are personal, professional, and efficient."
- Bruce K. (La Quinta)
Carpet/Rug Cleaning: "Excellent work and service!"
- Mike F. (Palm Springs)