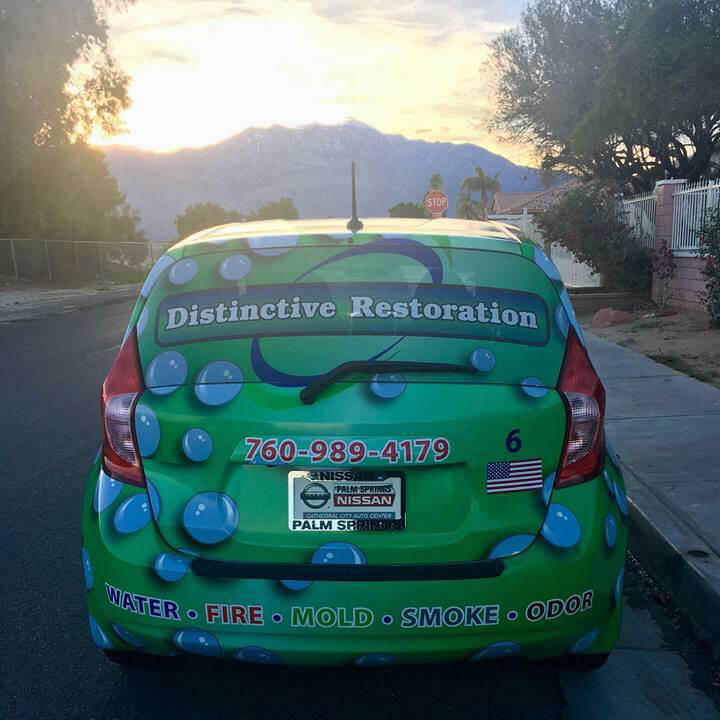 Our Philosophy
We are happy to have you as a customer today, but just as important, we want you as a customer, tomorrow!
We know that once you have used our service you will choose no other. Please take a moment to look at our customer reviews. Our mission is to be the best, not the cheapest, therefore our reputation relies on your satisfaction.
Our Guarantee:
Each and every customer is important to us.
We continually strive to serve our customers with the best service possible.
However, if we fail to meet your expectations with any service performed, simply contact us within 30 days and we will be happy to address any concerns you may have.
Who we are?
We are a family owned and operated company that has been doing business in the Desert communities for the past 8 years. We want to be the best service provider for a clean healthy indoor environment and realize that it takes dedication, integrity, loyalty, a strong work ethic, and a commitment to our customers to get there.  We have committed ourselves to provide the highest level of customer service, education, and cleaning & restoration procedures.
Our History
We started out in 2006 as a local flooring store that sold and installed floor coverings of all types. After becoming well established in the desert over several years and building up a large amount of repeat customers and referral clientele, we discovered that there was a growing need amongst our customers and their friends to provide for cleaning and maintenance service of their floors long after installation. The idea was born and plans were made to create a company that could take care of our customers and many others using the same principals of providing great customer service, having friendly and courteous staff, and just doing what you say you are going to do that made our floor covering company so successful. Now we are here, doing better than ever, and the rest is history.